In the grades listed down by IFE, which counts for qualification in Fire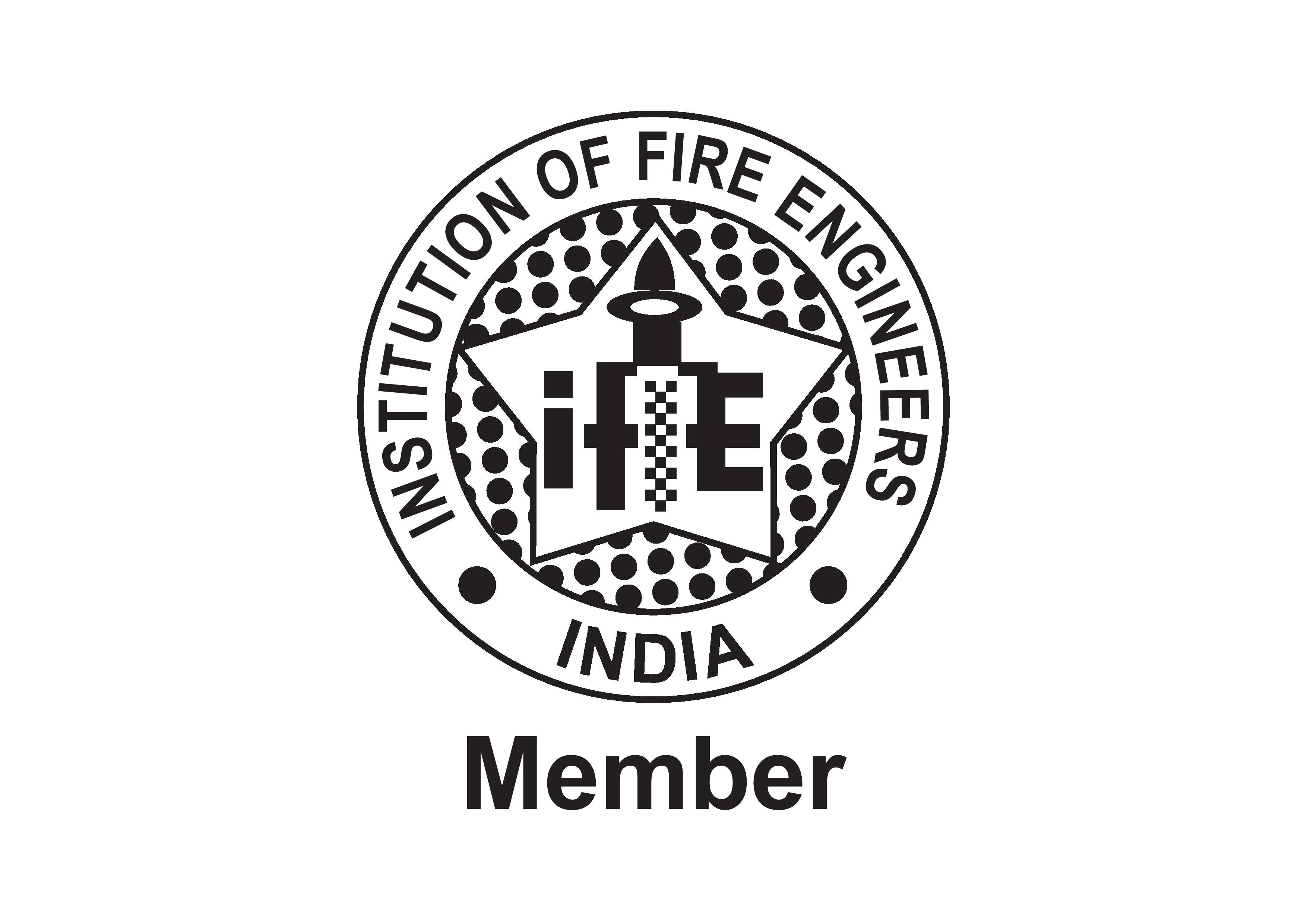 Engineering, they have Graduates, Associated Members, Members and Fellows. All these are on the basis of having passed certain examination specially in Fire Engineering sciences conducted by Institution, National Fire services College, Nagpur University- BE (Fire) and IFE(UK). IFE has a few Honorary Members and Honorary Fellows who are awarded membership by the council very selectively ( Limited to 2 persons in a year) to the persons of unusual and outstanding professional distinction in Fire Engineering Research and Development and significant contribution towards Fire Protection and Fire Prevention.
In addition IFE has a grade of Company Members. This is for the Government Department ,Public and Private Sector Industries, Firms dealing with Fire Fighting Equipment and Fire Protection Systems. This grade do not confer any qualifications in Fire Engineering but simply indicate the organizations or individuals interest in Fire Protection work and association with their Institution.