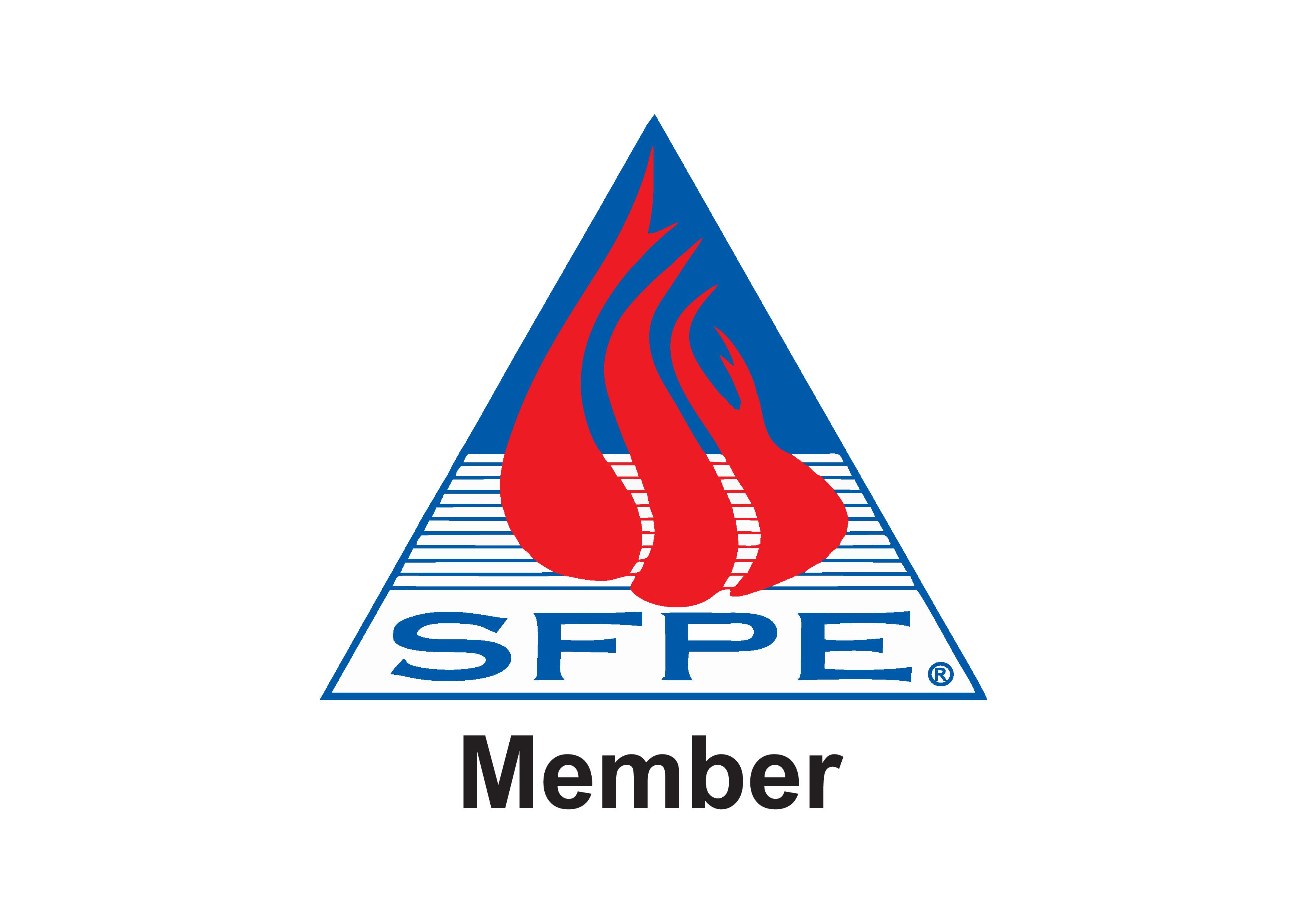 SFPE is a global organization representing those practicing in the fields of fire protection engineering and fire safety engineering. SFPE's mission is to define, develop, and advance the use of engineering best practices; expand the scientific and technical knowledge base; and educate the global fire safety community, in order to reduce fire risk. SFPE members include fire protection engineers, fire safety engineers, fire engineers, and allied professionals, all of whom are working towards the common goal of engineering a fire safe world.
The Society of Fire Protection Engineers (SFPE) was established in 1950 and incorporated as an independent organization in 1971. It is the professional society representing those practicing the field of fire protection engineering. The Society has over 4,200 members, 66 regional and local chapters, and 15 student chapters worldwide.
The purpose of SFPE is to advance the science and practice of fire protection engineering and its allied fields, to maintain a high ethical standard among its members and to foster fire protection engineering education.